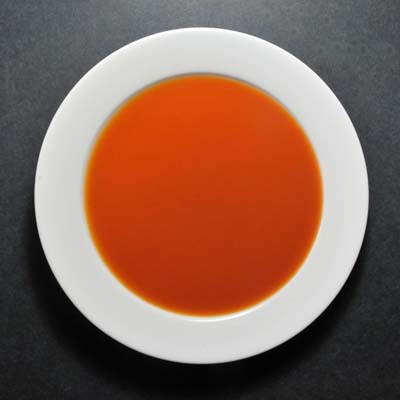 But I do, so I'm having it while he is away. I found a few leftover bits of ham and avocado in the frig to throw in for fun.
I'm still, still working on cleaning and sorting and throwing out projects. Yesterday's project was to gather together all the odds and ends of disposable dishes and cutlery and put it all in one spot--most were leftovers from two wedding receptions last summer. My goal for the day is to finish putting away the summer clothes and getting out some winter ones. And to throw a few away in the process.
Still to go: my desk and nearby bookshelves have been started, but they are a continual battle to keep under control. And then when Gary gets home, he
promised
me he'd do some cleaning in his office. Which is also my office.